Odisha
Orissa, renamed Odisha in 2011, was once the kingdom of Kalinga. It lies on India's northeast coast, on the Bay of Bengal.
The cultural wealth of the region dates back to ancient times. One of India's great classical dances, the Odissi dance, originated here. Dance scenes among the bas-reliefs in the caves at Khandagiri and Udaygiri near Bhubaneswar show that dance was practiced in Odisha more than 2000 years ago.
Three famous sites form a "golden triangle" in southeast Odisha. They are Bhubaneshwar with its temples (the stunning legacy of the Kalinga kingdom), Konark with its unique sun temple, and Puri, one of India's foremost pilgrimage centres.
---
Bhubaneshwar | Puri | Konark |
---
Bhubaneshwar
---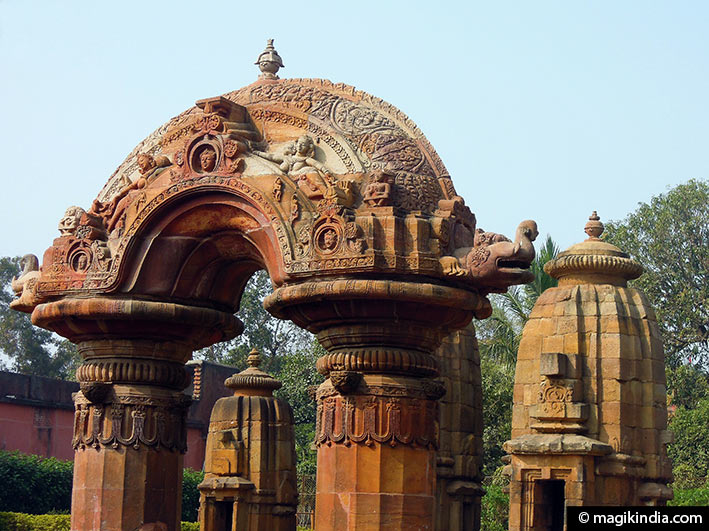 Bhubaneshwar fully deserves its nickname of "city of temples". It was built over 2000 years ago and at one time contained thousands of temples. It still boasts several hundred and together with Puri and Konark forms a Swama Tribhuja or "golden triangle"…
KNOW MORE ABOUT IT
---
Puri
---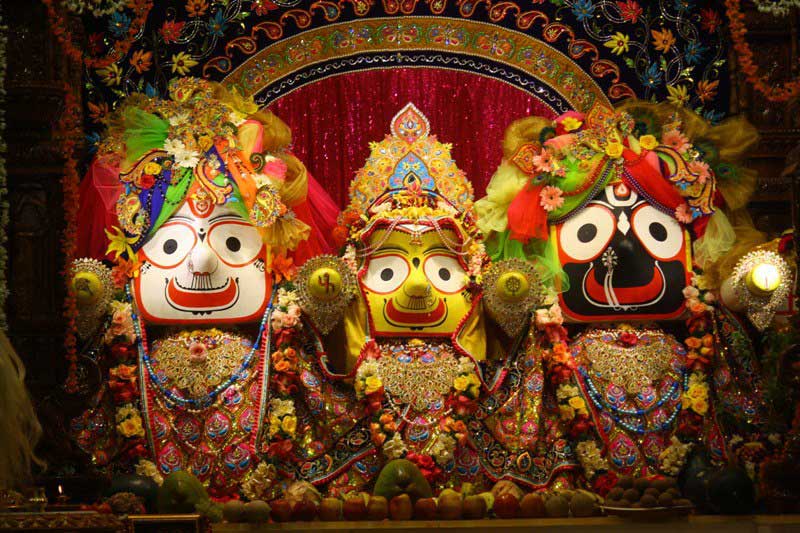 Puri, a major Hindu pilgrimage town, is the abode of residence of Jagganath, "lord of the universe", one of the aspects of Krishna. The town is entirely dedicated to him…
KNOW MORE ABOUT IT
---
Konark
---
Konark and its Sun Temple – another of those wonders that only India can produce! This architectural exploit is an allegory of the passing of time. It is a World Heritage site – and a feast for the eyes…
KNOW MORE ABOUT IT
---