About
India – a different planet! That's a commonplace, but it is true that the more you immerse yourself in Indian culture the more ungraspable the country seems. A perceptive Indian friend once said to me that one can understand Western culture within a few months but that it takes several reincarnations to plumb the soul of India.
Long relegated to a background role on the world stage, India is now increasingly present on the international scene. It would seem that it is finally reconnecting with its thousand-year-old roots and its glorious past, a melting pot of many foundations of our current society.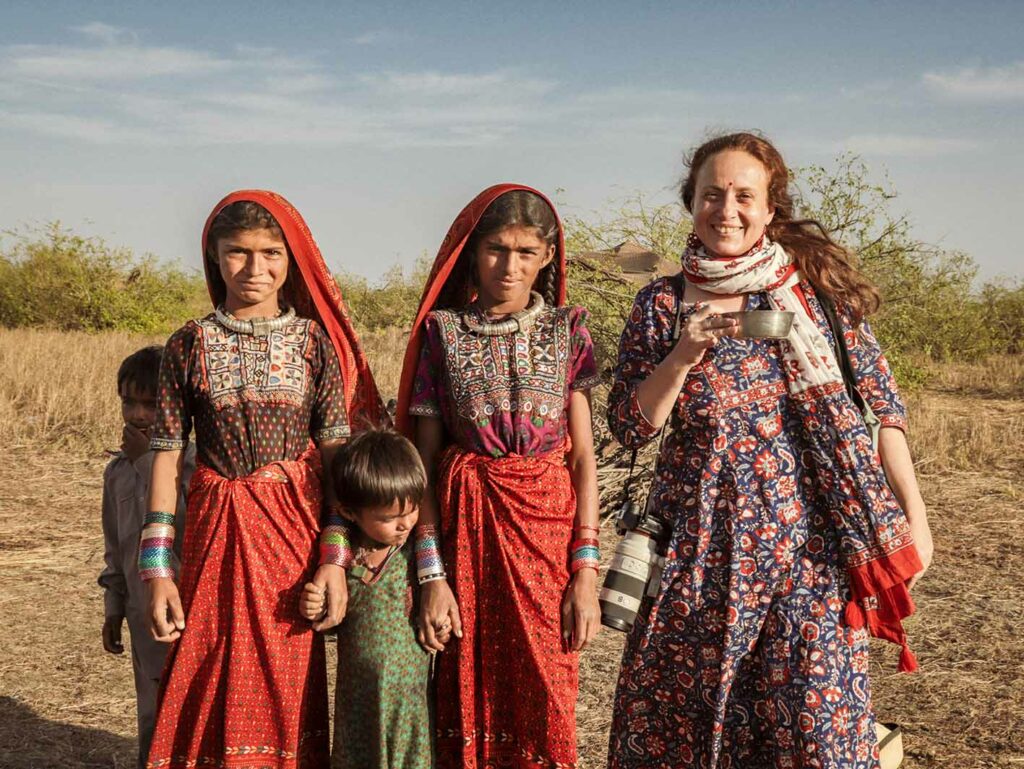 ---
My story with India
---
Despite being imbued with Indian culture from a young age it wasn't until 2013 that my Indian adventure really began. I left everything behind in France (yes, absolutely everything!) and set off on a 5-year journey through the land of Gandhi, eventually settling down in Udaipur, Rajasthan, the romantic city of lakes.
This rich experience led me to create my own travel agency in India Mathini Travel, specializing in customised cultural trips throughout the Indian subcontinent.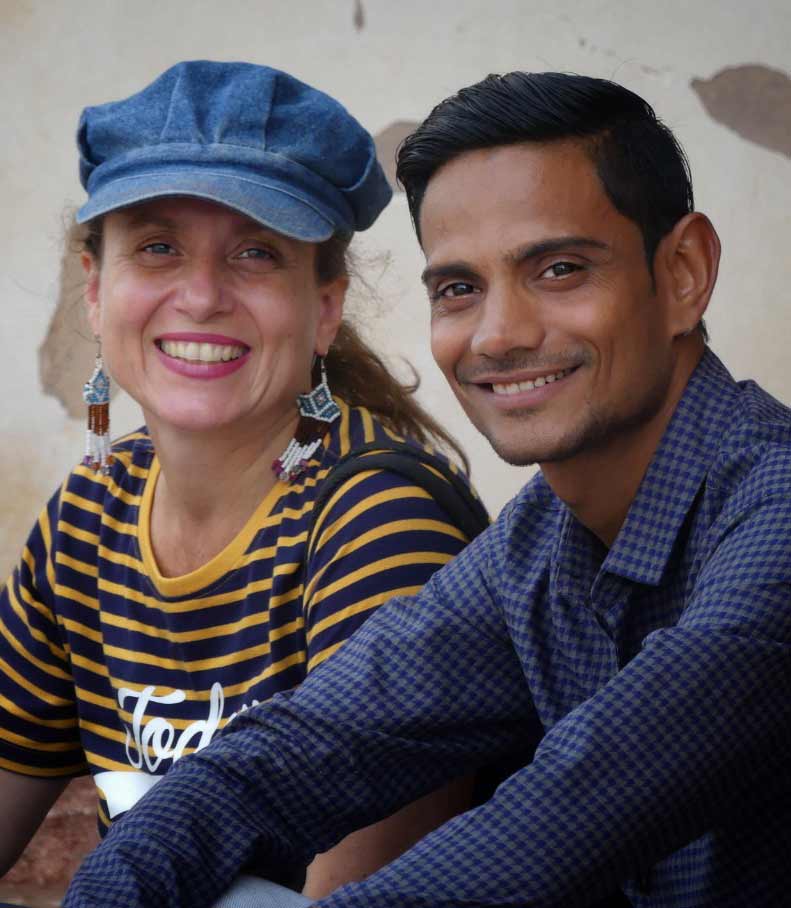 Although my story does not end there! During my explorations I met the one who would become my life partner … So now, here I am, totally immersed in the heart of Indian culture!
This blog aspires, in an intentionally positive spirit, to bear witness to India's remarkably diverse and multifaceted cultural heritage. It serves as a platform from which I am able to express my passion for this incredible country which has whole-heartedly adopted and bewitched me.
If this website sparks a desire to pack your bags and set off for an Indian adventure, it will have achieved its purpose.
Have a good trip around MAGIK INDIA and pleasant wanderings in the sacred land of Bharat! Namaskar!

Mathini

---