7 must-see places in Kerala
Kerala in the far southwest of India is the unchallenged champion of laidback lifestyle. It is no accident that it's called "God's own land", and it knows how to charm its guests. You'll be captivated by its luxuriant landscapes, lagoons, dream beaches and relaxed, smiling population. Here the sometimes frenetic pace of Indian life slows down and you're drawn into an atmosphere of calm zenitude.
1 – Kochi (Cochin)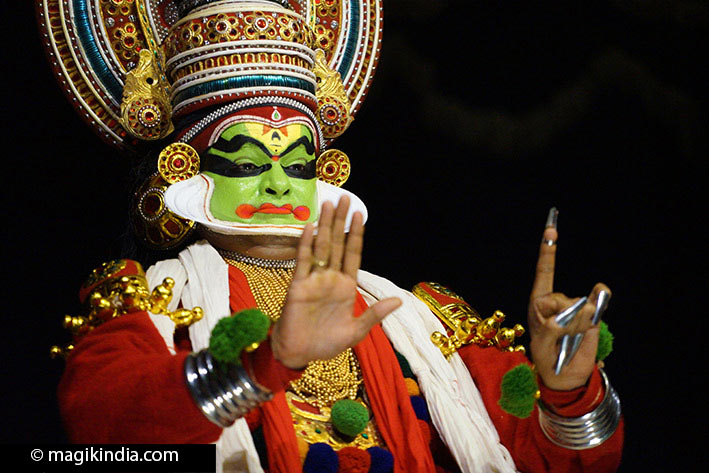 Kochi (or Cochin), known as the 'gateway to Kerala', has that special eclectic atmosphere of cities that have been exposed to a variety of outside influences over the centuries. As a trading town from very early days, it first attracted Arab and Chinese merchants and then the Portuguese, Dutch and British, all of whom left their imprints on Kochi as it grew, creating the rich heritage is boasts today. Kochi is still the industrial and commercial capital of Kerala and one of the busiest ports on India's West coast…
2 – Wayanad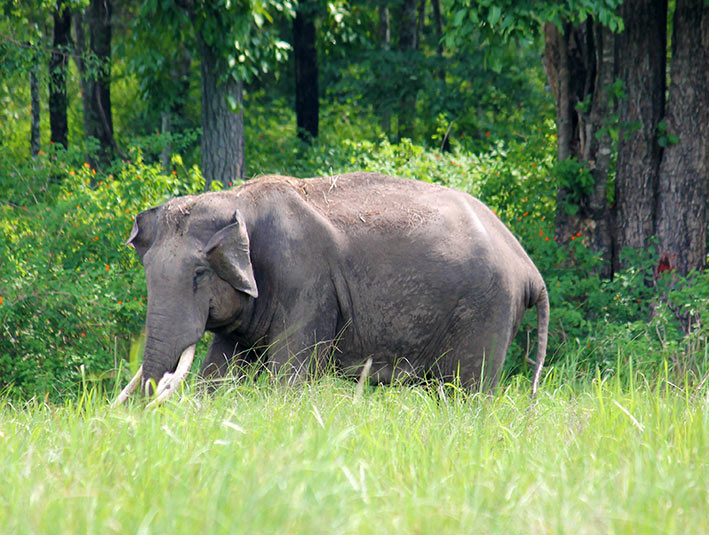 This 20,000-hectare green forest paradise at the southern tip of the Deccan plateau is home to one of the world's densest concentrations of wild Asian elephants; it is not unusual to see one. The region is covered in coffee, teak and eucalyptus plantations and more than half its population belong to tribal communities. The Wayanad region has more tribes than any other part of Kerala. Their subsistence is almost entirely based on forest produce…
3 -Alappuzha (Alleppey)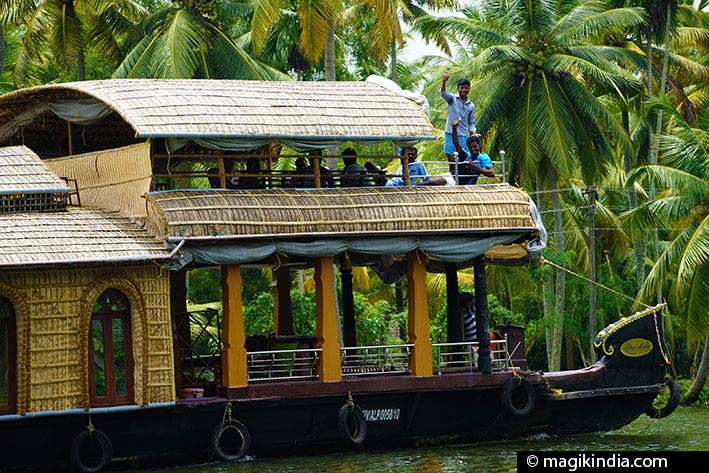 Tucked between the Laccadive Sea and a network of interconnected rivers and lagoons, Alappuzha (Alleppey) offers a picturesque waterside spectacle of palm groves, luxuriant rice fields, kingfishers darting over the water and cormorants lazily stretching their wings, fishermen repairing nets outside their doors and laundry women busy at their task…
4 – Aranmula
Although few foreign tourists come here, this peaceful village on the banks of the River Pampa is an important place of pilgrimage for Hindus and is famous for its Krishna temple and the 'snake-boat' race held every year during the Onam festival. Aranmula also has another unique claim to fame: sacred mirrors called kannadi are made there using a centuries-old technique whose secret is closely guarded…
5 – Kollam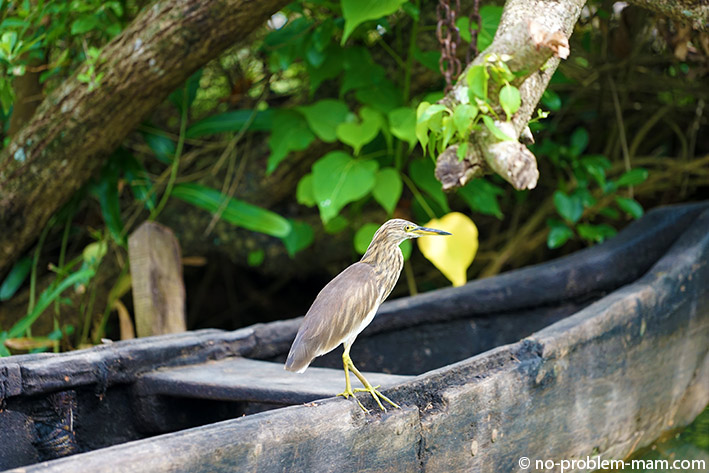 Kollam (Quilon), southern gateway to the Kerala backwaters, was once a flourishing port where Romans, Chinese and Arabs came to trade. It is known as the world capital for cashew nuts, but its main attraction is Ashtamudi Lake. The lake offers delightful walks to Munroe Island or a stay with a local family among the palm groves. Wonderfully restorative…
6 -Thiruvananthapuram (Trivandrum)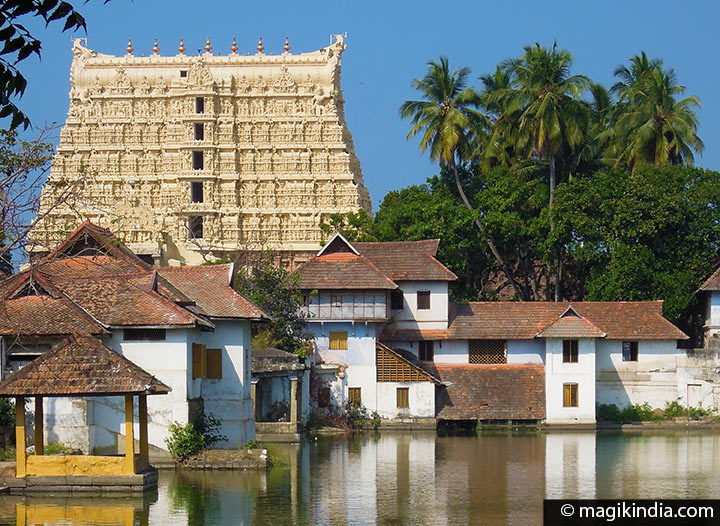 Thiruvananthapuram is the capital of Kerala. Its name means 'city of Lord Anantha' referring to Anantha, the mythical snake on which the god Vishnu reclines.This city has great appeal, with luxuriant vegetation, colourful harbours, beaches of fine sand and the legendary cool of Kerala. You might never leave!
7 – Kozhikode (Calicut)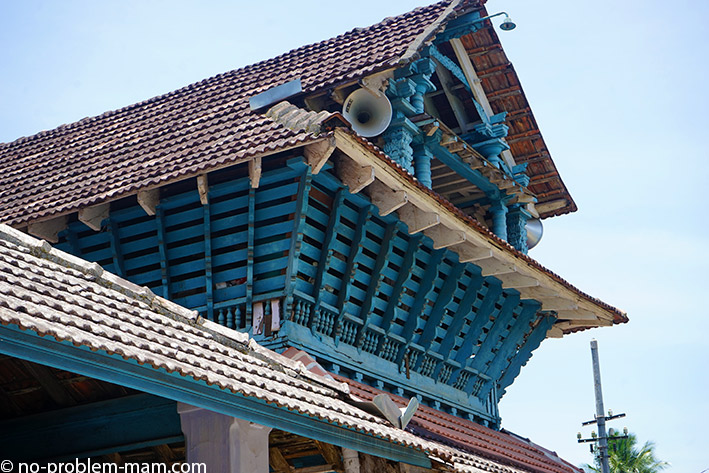 Kozhikode (Calicut), basking in an idyllic setting between the Arabian Sea and the luxuriant Wayanad hills, was once a major trading post and the capital of the powerful Zamorins (the local sovereigns). It was here, at Kappad Beach, that Vasco Da Gama landed with 170 men in 1498…