Rajim, the Kumbh Mela of Chhattisgarh
Rajim is a unique town around 45km from Raipur, sitting at the meeting point of three rivers. It boasts a number of very fine Hindu temples dating from the 8th to the 14th centuries, which are highly revered by both Vishnuites (devotees of Vishnu) and Shivaites (devotees of Shiva). The town of Rajim and is one of the most sacred places in the state of Chhattisgarh. There is even a myth that the town is nestled in a gigantic lotus…
The town of Rajim stands at the confluence of three rivers, the Mahanadi, Pairi and Sondur. A confluence of three rivers is called Triveni Sangam and is considered sacred. This makes Rajim as holy a city as Allahabad and Varanasi.
In olden days it was an important halt on the pilgrim route; it was common practice to perform kalpvasi here, i.e. spending a month praying and practicing austerities by the Sangam. Rajim is still considered an essential stop before visiting the Jagannath temple in Puri.
---
The Fifth Kumbh
---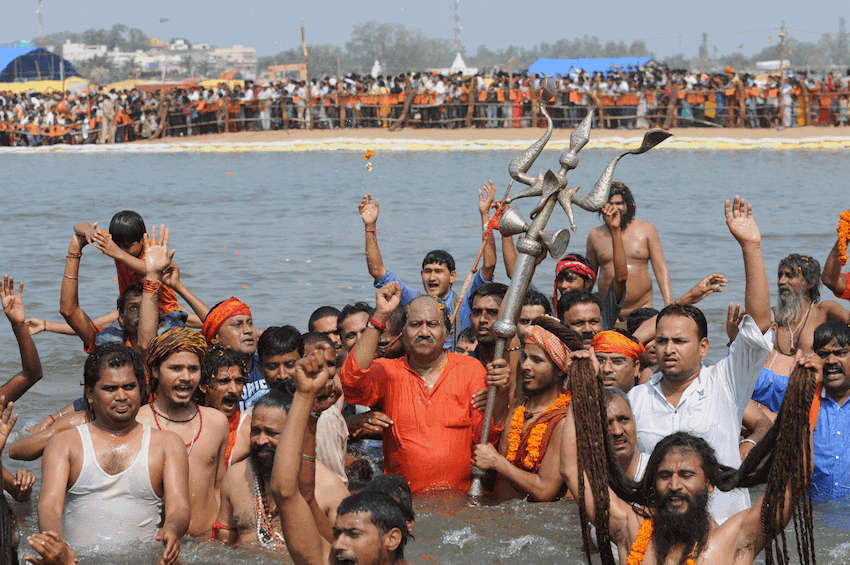 Every year, a gathering called the 'Fifth Kumbh' or Punni Mela ("full moon fair") is held at Shri Rajiv Lochan temple. It starts at full moon in January (Magh Purnima) with a special puja performed at 3am, and lasts for two weeks.
Thousands of worshippers bathe in the Sangam before flocking to the Rajiv Lochan and Kuleshwar temples to make offerings to the gods.
Women perform a Kalash Yatra ritual, walking in line carrying earthenware pots on their heads, filling them with water at the Sangam and taking them to the Kuleshwar.
There is also a programme of music and dance.
---
Principal Temples
---
Shri Rajiv Lochan temple is the most revered temple in Rajim. It was built in the 8th century and is dedicated to the Hindu god Vishnu. The sculptures are particularly remarkable examples of the art that flourished in the post-Gupta period.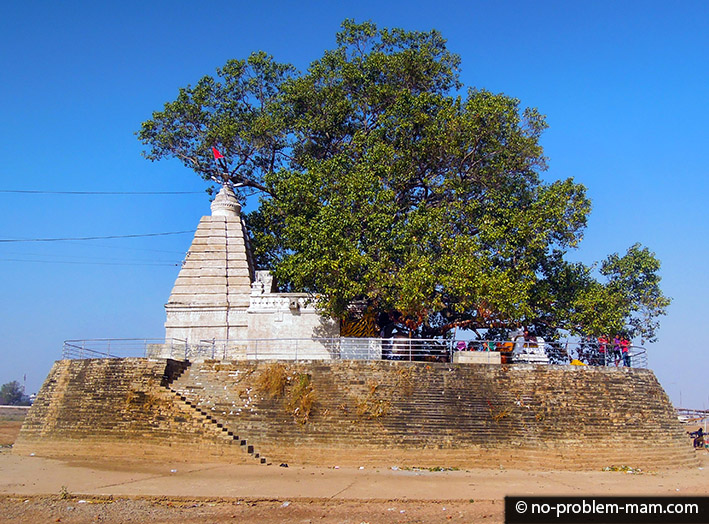 The smaller Kuleshvar Temple was built in the 9th century on an octagonal platform at the confluence of the three rivers, opposite Rajiv Lochan Temple. It is dedicated to Shiva and its shrine has a Swayambhu Lingam (a "self-created" or naturally-formed lingam).
=> Know more about Rajim in the WELCOME236 blog