Bhavnagar
Bhavnagar, near the Gulf of Khambhat, is the fifth largest town in the State of Gujarat. Though mainly an industrial town it is a worthwhile stopping point on the way to Palitana or Mahuva.
Bhavnagar was founded in 1724 and named after its founder and ruler Bhavsinhji Gohil (1703-1764). For many years it was a major port for trade with Africa and the Arabian Gulf. It is still an important town for small and medium industry.
To Visit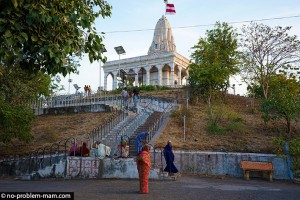 A flight of white marble steps surrounded by trees and greenery lead you to the Takhteshwar temple courtyard.
The Takhteshwar Temple made of white marble is located on a hillock, offering a panoramic view of Bhavnagar.
The temple construction was finished in 1893 AD and was named after Maharaja Takhatsihnji who was one of the influential rulers of Bhavnagar, and the one who had ordered the temple to be built.
Takhteshwar Temple has a shrine with the three eyed Lord Shiva. It is one of the oldest temples of the Gujarat state.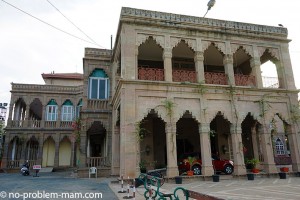 This former royal residence standing in a vast 4ha estate is now a luxury hotel.
It was built in 1894 by British architect William Emerson, who also designed the memorial to Queen Victoria in Kolkata.
The palace combines elements of European and Indian architecture in the style known as Indo-Saracenic.
Non-guests can only visit the outside of the building.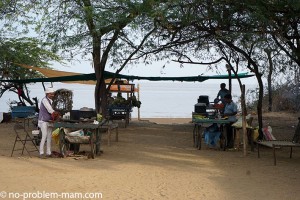 Niklam is a pretty little beach near the better-known Gogha beach.
There is a small temple to Durga beside an ancient banyan tree.
This vast 381ha lake is also known locally as Bor Talav.
It was designed and built in 1872 as a drinking water reservoir. It is a natural refuge for many species of flora and fauna.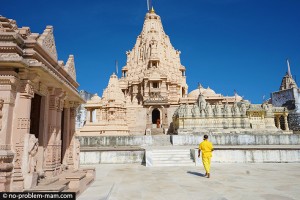 This incredible temple complex perched on Shatrunjaya Hill seems to touch the sky.
Shatrunjaya means "place of victory against inner enemies".
Along with Mount Abu, Girnar and Chandragiri, Shatrunjaya is one of the four most holy places of the Jain faith… MORE +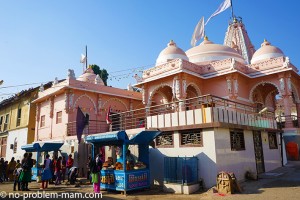 Gopnath beach, 75km from Bhavnagar, is best known for its Shiva temple.
It is in this temple that the devotional poet Narsinh Mehta is said to have had a spiritual revelation 500 years ago.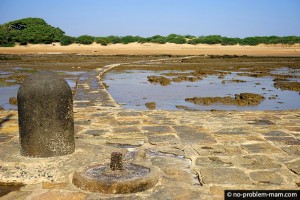 Mahuva is a small town by the Gulf of Khambhat, 95km from Bhavnagar.
It is appreciated for its mild climate and lush vegetation in an otherwise semi-arid region.
It's off the beaten track and the perfect place for those is quest of intriguing little temples, unspoilt countryside and traditional rural life… MORE +
---