Mahuva
Mahuva is a small town by the Gulf of Khambhat, 95km from Bhavnagar. It is appreciated for its mild climate and lush vegetation in an otherwise semi-arid region. It's off the beaten track and the perfect place for those is quest of intriguing little temples, unspoilt countryside and traditional rural life.
To Visit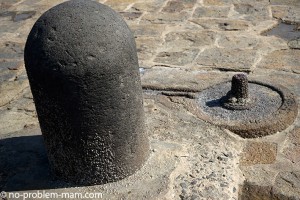 Pingleshwar is a small seaside village near Mahuva, reached from there by way of winding lanes.
It is known for the very old Shiva lingam built on a platform in the sea and only visible in the morning at low tide, when it can be reached along a slippery paved path.
The beach – with golden sand and volcanic rocks – is a delight. A saddhu (ascetic) called Gokul Giri lives there under a huge banyan tree. It's a magnificent place.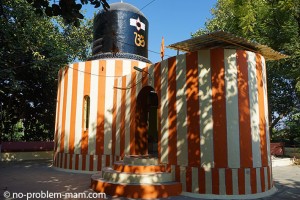 Gangajaliya Dada is a lovely small temple dedicated to Lord Shiva located near Mahuva Bhadrod.
By the sea between Katpar and Nikol stands an old temple to Bhavani Mata. This is said to be the place Krishna fled to with Rukmani.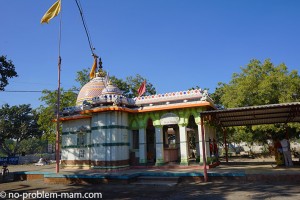 Bhoothnath Mahadev is another temple dedicated to Shiva in the village of Vadli where you are kindly invited for a chai tea by priest of the temple.
---